Business and Pilot-Owned
Aircraft Sales & Acquisitions
Daher Authorized Distributor in México, representing the fastest and most exciting certified single engine turboprop
Company
Founded in 2015. Our founder has more than 14 years of experience in national and international market for the purchase and sale of executive aircraft.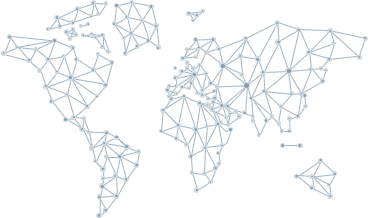 Our main goal is to provide the best specialized advice and the greatest amount of information to facilitate the process of buying and selling your aircraft, making our method the most reliable and efficient in the market.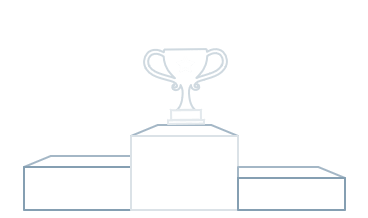 Due to our method of buying and selling aircraft, you can be sure of making the best decision when it comes to your transaction.
Services
Aeroélica focuses on integrating the right people and resources to plan, execute and complete unique transactions attending customer's specific demands.
Aircraft Sales & Acquisitions
We offer the best experience in aircraft sales and acquisitions.
Providing our clients, tailored guidance and advice for their private and commercial aircraft during and after every transaction.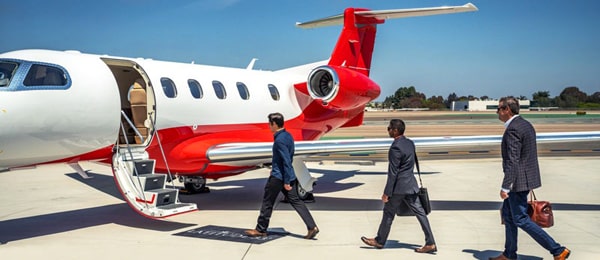 Charter
The solution for your business with the best crew and the best times. For us, security and quality go first. A great experience for you.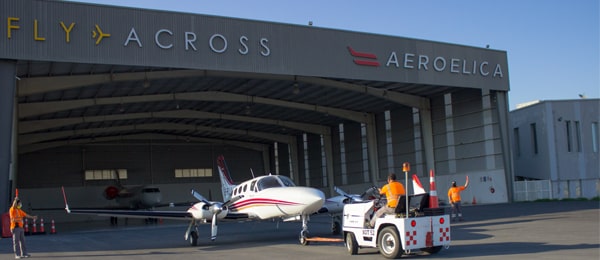 FBO & Hangar
The best place for your arrival and departure. We take care of your aircraft and your people. Our experienced team is happy to help you in every moment.
Discover the

The TBM offers owners and pilots the advantages of climbing and cruising like typical light jets with the economy and flexibility of a single-engine turboprop.
330 kts is the maximum speed of the new TBM 900, making it the world's fastest certified, pressurized single-engine turboprop.
Unique ability to takeoff and land in short runways and still fly more than 1350 nautical miles of distance with maximum useful load.
An unrivaled quality of the TBM is the efficiency it achieves with the mix of its climb rate, speed and an average fuel consumption of 60 gallons per hour.
This pilot-friendly aircraft offers a completely digital Garmin 1000 suite with a new reclined panel that improves your flying experience and comfort.
Its luxurious and quite cabin includes high quality materials and more amenities to imagine, plus the "Elite"configuration will let the owner carry more baggage.
Rounds up with a sporty, sleek redesigned exterior including the new 5-blade Hartzell propeller, new winglets and aerodynamic exterior improvements.
Any questions or comments? Please write to us